Maybe you're new to the sports betting discipline, or maybe you've reached a point where you'd like some inspiration for new strategies. Whatever the reason, we're sure you can use some tips to become a more successful sports bettor.
First of all, treat sports betting as you would any assignment at work. Unlike your job, you have the advantage here that you can choose your focus areas and "tasks".
DO YOUR RESEARCH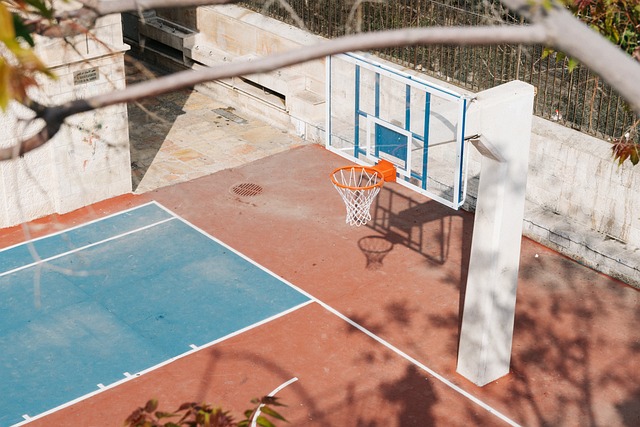 If you know everything about football, then it stands to reason that this is where you should place your bets. Even if you have an advantage in your natural interest in a specific sport, you should still do research in relation to each bet. For example, if you know a lot about the Danish Superliga and would like to get better at Superliga betting, you could look for the slightly less played odds. For example, you might not dare to bet on FCK taking all three points from FC Midtjylland , because they are so close at the top after all. On the other hand, you could look at the top scorers list, where FCK's Robert Skov is the top scorer, while FCM's top scorer is five places behind. Such a bit of research and analysis can reveal some "off" bets that can yield some pretty good odds.
LEARN THE BETTING LANGUAGE
If you're not an expert with years of experience in strategic sports betting, it might be a good idea to familiarize yourself with the language. Because frankly, many of the common terms are really weird. Take the term "Grand Salami" for example – it's not one of the dishes on the stadium menu at the interval. Grand Salami is a special bet where you bet on a total score in several matches. It can be to hit the number of goals in all the matches of the round, or it can be above or below a specific number of goals. Grand Salami offers high odds because they are hard to hit, but couple that with the above advice about doing your research properly and it's certainly not impossible.
PLAY WITH YOUR BRAIN – NOT YOUR HEART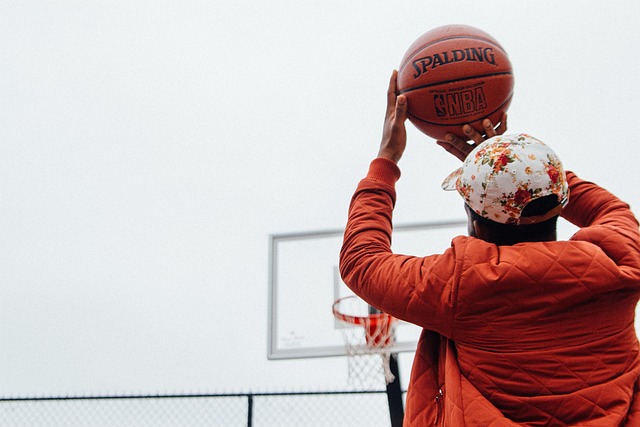 Many sports bettors place their bets in conjunction with their favorite team playing. And often they bet on victory for their own team. If you really want to get serious about sports betting, you need to play with your brain and be realistic about your bets. You may have been a Manchester United fan since you were big enough to kick a football. But with a considerable number of points up on number one Liverpool in the table, it might not be wise to bet on victory for Manchester when they meet.
Of course, there are no guarantees of winning in gambling. However, there are certain bets that you can influence more with a good strategy and thus increase the entertainment element and the chances of winning.